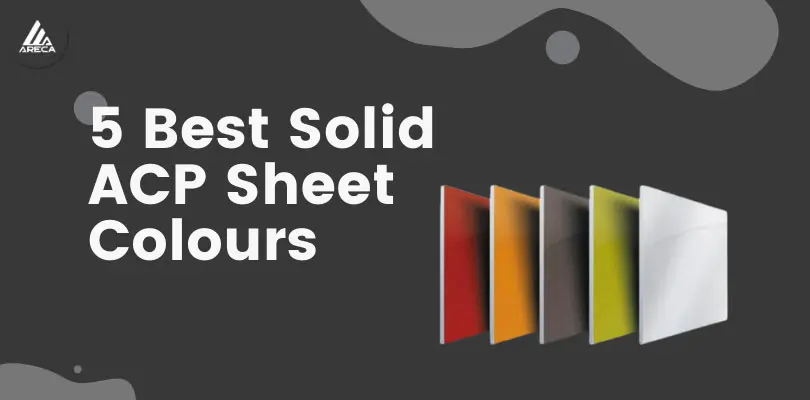 In our previous article, we learned about the benefits of ACP (Aluminum Composite Panel) sheets and the extensive collection that Areca ACP Sheet provides. However, selecting the best ACP sheet colour is just as crucial as selecting the ACP sheet. There are a number of factors to consider.
In this blog, we'll take a look at Areca's top 5 ACP sheet colours. Although Areca has a large variety of different shades and colours, here we will only explore the 5 solid colours.
Let's get started!
5 Best ACP Sheet Colours for Exterior
Areca offers five ACP colours, which are listed below. Each of these solid colours can be combined with a variety of themes.
Let's look at how to use them and when to use them.
1. Pure White ACP Sheet Colour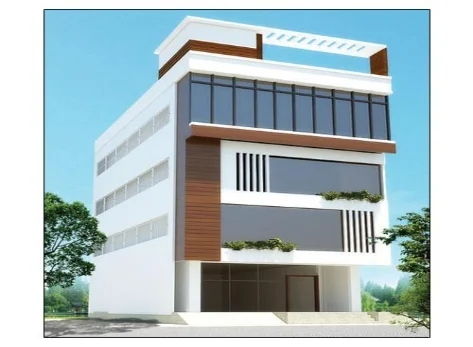 Pure white colour ACP sheet is the first name on our list. The colour white denotes purity. It also has a good effect on the mind and body. For all of these reasons, pure white has long been a favourite colour of architects.
Moreover, if you choose pure white ACP sheet colour, you won't have to worry about it matching with your décor or surroundings since it complements practically all colour schemes and themes. You may also use a pure white exterior ACP sheet to make the space look rich and magnificent.
Also, if you want something other than pure white ACP sheet colour, you may always ask the manufacturer to customise it to your specifications. A bit brownish white or bluish-white ACP sheet would give your space a completely different look and make it look wonderful.
2. Off White ACP Sheet Colour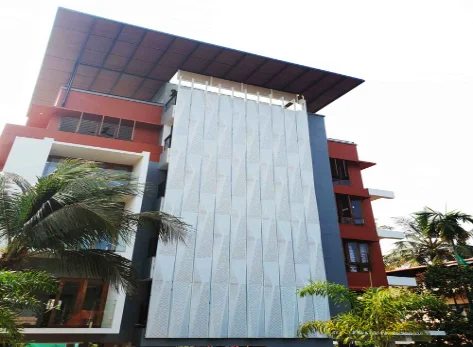 As previously stated, if you want something other than pure white, you can ask the ACP sheet manufacturer to add a touch of another hue, such as brown or blue. Similarly, Areca provides another ACP sheet colour — off white. The colour off-white exudes sophistication, elegance, and regality.
When the design asks for a more subdued look, the off-white ACP sheet is often used in place of pure white ACP. Off white comes in a variety of shades, including milk-white, cream white, and antique white. Its warmth makes it more subtle and allows it to blend well with other warm colours such as oatmeal, brown, warm green, red, beige, and orange.
Ultimately, the off white ACP sheet colour allows you to experiment with white while the primary colour remains white. Additionally, you may always request us to design your favorite tone of white that exactly complements your theme and décor.
3. Black ACP Sheet Colour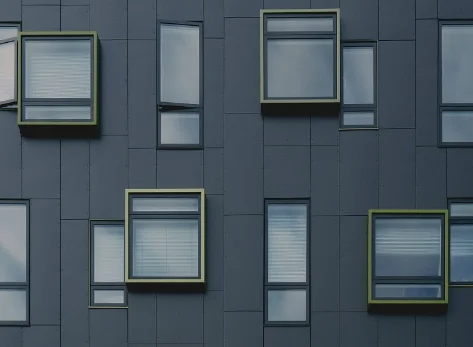 If you are into dark colours and don't like light colours, a black ACP colour sheet is the best option. The colour black represents strength, mystery, elegance, and grandeur. For this reason, in addition to white, black is one of the most popular colours among designers.
You can use a black ACP sheet for both external and interior purposes. The only disadvantage of using black ACP sheet colour is that it heats up the room since it attracts sunlight. As a result, we recommend that you avoid using it for exterior uses; instead, use white, off white, or any other ACP sheet colour.
However, you can use a black sandwich ACP panel for the interior without concern. It will look fantastic with most of the hues and will match most of the décor styles, whether contemporary or traditional.
4. Choco Brown ACP Sheet Colour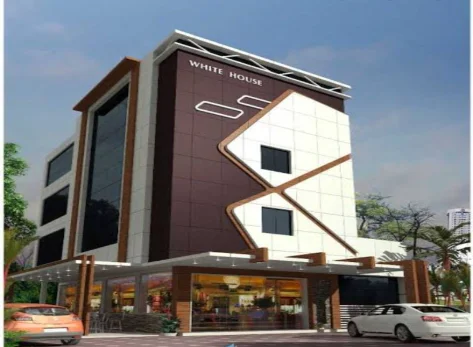 The colour brown represents wealth and gives wholesomeness to the surroundings. Moreover, the primary advantage of using choco brown ACP sheet colour is that it comes in a variety of tints and tones. This allows you to experiment with different tones until you find the one that is perfect for you.
In addition, unlike black, choco brown can be used both on the outside and on the inside. A brown ACP (Aluminum Composite Panel) sheet can be paired with a white ACP sheet. This will result in a polished appearance. Brown can also be combined with a variety of other colours and patterns available at Areca.
Using choco brown ACP sheet colour will not only offer a rich beauty to your space, but it will also provide a variety of benefits such as durability, minimal maintenance, hassle-free installation, and much more. For all of these reasons, if you're looking for a solid colour ACP sheet, you should consider choco brown. You can also select from our other colour series, such as marble, wooden, and brush.
5. Bright Red ACP Sheet Colour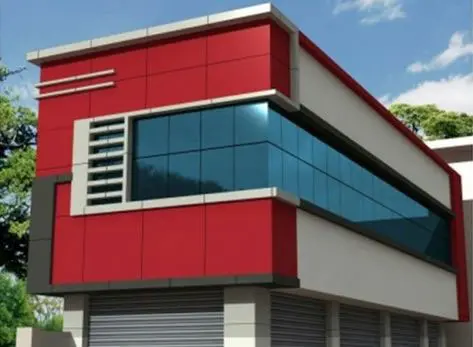 Bright red ACP, like off white, brown, and pure white ACP, is commonly used in commercial structures. It represents passion, confidence, and aggression. If you are building a facility that requires boldness, such as a cinema, theme park, or club, you should think about using bright red ACP sheets.
Red ACP sheet colour, like brown colour, can be combined with white or black to create a stunning look. Additionally, you can use blue ACP or any other ACP colour offered by Areca. You can also use Red ACP sheets for both exterior and interior applications.
However, since red symbolises boldness and aggression, it should be avoided in places such as schools, hospitals, and others that require tranquil colours such as pure white or off white.
These are Areca's top five ACP sheet colours. This ACP sheet manufacturer also offers a variety of different colours, patterns, and styles in addition to these solid hues. Choose the one that best matches your concept and complements the décor.
Areca manufactures and supplies a variety of aluminium composite panels to different countries that can be used to construct modern-style structures. Its ACP sheets are eco-friendly, water-resistant, have outstanding flatness, and are UV resistant. Contact us to explore our wide and diverse range of Areca ACP sheets.